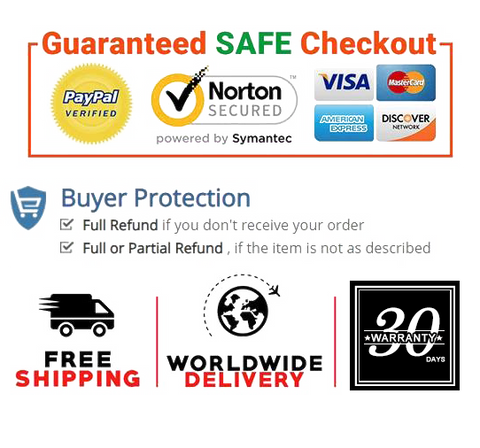 SIZE: 4-Flute -5/16", 1 Piece.
GENERAL ROUGHING CUTTER - JIMITOP carbide tools excel at working carbon steels (~HB225), alloy steels (HB225~325), pre-hardened steels (up to HRC45), hardened Steels (HRC40~45), cast iron.
HIGH PERFORMANCE FOR HARD MATERIALS - Cutter is made of Micro Grain Carbide that is very tough, resists wear and offers high cutting performance.
ZrN-A COATING - Zirconium nitride (ZrN) +Titanium aluminum boron nitride (AlTiBN) coating lubricates the end mill for stability at high temperature and superior wear resistance at high cutting speeds, offering better heat resistance than TiAlN, TiN or TiCN coatings.
DEDICATED SUPPORT - Contact seller via e-mail anytime for cutting condition data to get the best performance from your JIMITOP cutters.

Product details

Product Dimensions   0.31 x 0.31 x 2.52 inches
Item Weight   1.48 Ounces
Date First Available   March 20, 2021