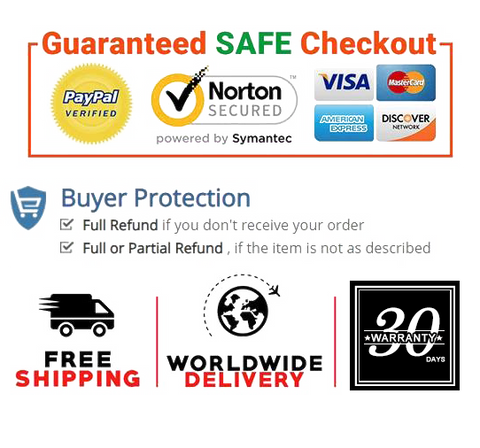 DRY OFF IN LUXURY super soft and absorbent extra large Turkish cotton bath towels. These absorbent, eco-friendly hand towels are created to provide years of enjoyment
LIGHTWEIGHT LASTING PRIME QUALITY - 100% soft cotton ring for ultimate softness. The towel is lightweight and durable, quick dry and 100% cotton is resistant to wear while remaining soft.
EASY TO CARE - Machine washable, easy to care and clean. These towels are specially processed to make the dryer take less time, thus saving time and energy costs. They flow completely out of the dryer, soft and fluffy for the next time
Avoid contact with skincare products to help minimize towel spotting or bleaching. Some lint may be observed in the first few launderings of towels, and will diminish with each subsequent laundering. This does not affect the look, feel or performance of your towels. Please follow the recommended care instructions on the label and keep the lint trap clean on your dryer.
BETTER WATER ABSORPTION - Terry towel material allows for maximum absorbency. Perfect for poolside, bathroom, Beach, salon, college dorm room essentials , spa, wedding resgisry or gym use.
Product Details

Color     Grey
Item Weight     0.7pounds
Manufacturer     JESSET
Date First Available     April 11, 2020