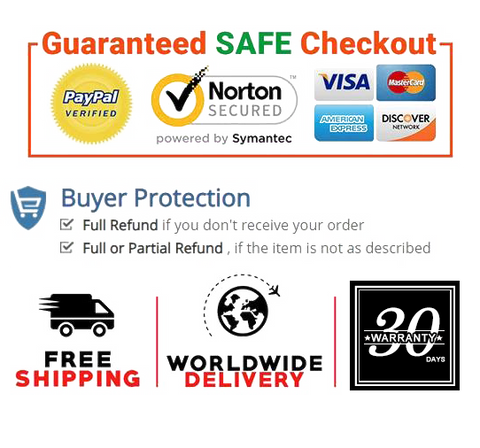 silicone
DITCH THE DISCOMFORT – Pump in comfort with Jessbon's wireless breast pump. Soft Silicone Massage Cushions improve comfort, while 3 suction modes and 9 levels allow you to personalize your pumping journey.
SAFETY FIRST – Keep your milk safe for your baby. Made with food grade silicone and without BPA or harmful substances.
PUMP IN PEACE – Whether you pump at night or nap time, enjoy a quiet moment since Jessbon's hands free pump don't disturb sleepers. They're quite quiet at less than 50 dB, allowing for peace and quiet.
PERFECTLY PORTABLE – Heavy, tough-to-transport breast pumps for breastfeeding belong in the past. Pump at home or on-the-go without weighing down that diaper bag with your lightweight and wearable breast pump.
THE PUMP WITH PROMISE – At Jessbon, supporting moms is our top priority. We promise the nursing kit improves your pumping journey, and we ensure it with our 24/7 customer service and 12-month purchase protection.


Product description

1 Wireless Breast Pump
1 Milk Bottles (5 oz.)
1 Straw with Split Ends
1 USB charging cable
1 Pouch Bag
1 User Manual

Lasts for 90 minutes on a single charge
Preserves its charge with automatic shutoff after 30 minutes
Quickly reaches full power in just 120 minutes
Includes a USB charger for laptops, car outlets, or wall outlets



Product Details

Package Dimensions 6.3 x 3.54 x 10.6 inches
Date First Available August 15, 2020