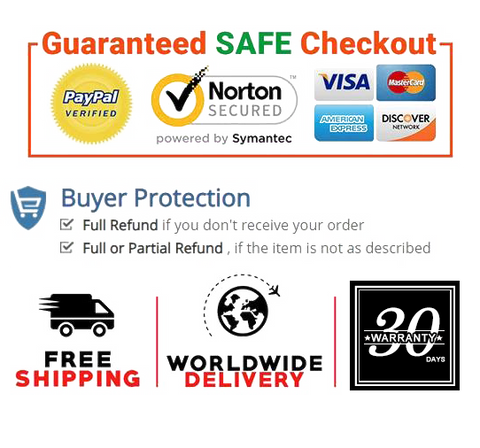 【Double-layer 20-Tines Design】20 Keys From G3 to E6 with the same sequence as the keys on a piano, wider range, easier to understand and practice. Unique double-layer design with a bigger gap between tines for easy and precise plucking.
【Solid Koa Wood Structure】Use selected acaica koa tone wood to Ensure a warm and deep sound effect, using solid wood structure to give off a full and complete vibration. High quality material applied to ensure a professional sound effect.
【Bright and Clean Sound For Each Tine】Unlike the dull sound of the ending tines on normal structure kalimbas, this new double-layer design perfectly solved the ending tines problem on traditional kalimba.
【Delicated In Craftmanship】 Delicate In Details, unique hand-rest curve design, high-gloss finishing and beautiful wood texture makes this JEROMA kalimba looks and feels premium in quality.
【With Learning Instruction and Song Book】Small and Professional Kalimba Size with a portable cloth bag for protecting, easy carrying and storage.



Product information

Item Weight   1.69 pounds
Product Dimensions   7.48 x 5.51 x 1.18 inches
Date First Available   May 05, 2020