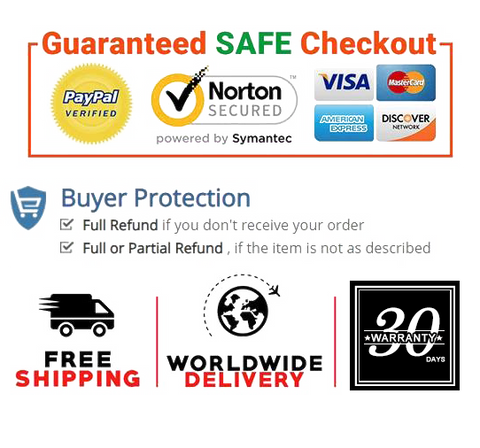 Nylon needle can stimulate and massage the scalp to accelerate blood circulation.

Wild boar bristles can protect your hair, reduce dandruff and split ends.

Anti-static design to prevent hair damage and make your hair healthy and silky.

durable and easy to use.

Small and lightweight, convenient for carry it with you.

Product description

Smooth handle, comfortable to grip. Strong and flexible bristles. Can be used on curly, straight, thick, thin hair, even wigs. Suitable for all hair types. Exquisite design attributes to its superior quality. Compact and lightweight design makes it easy to use and convenient to carry. Suitable for all people regardless of the age and the gender.



Product details

Package Weight    3.1 ounce
Product Dimensions   9.45 x 2.95 inch
Date First Available    September 01, 2020