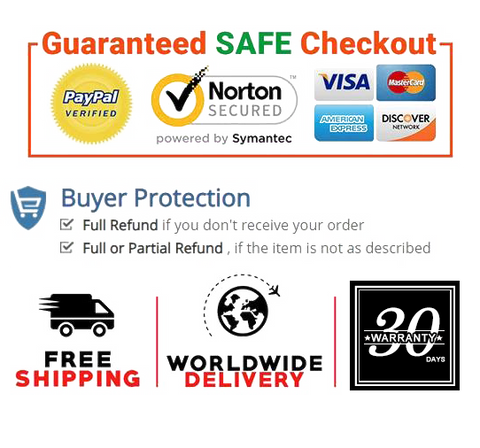 JDMUSCLE Windshield Sun Shade with Extra Bonus Side Window Sun Shades - Perfect combination car sun shade Package, includes 1 Pack sun shade (55.16"X 27.5"),Imagine a sunshade for car windshield keeping you comfortable during the hot days.
Universal, Jumbo/Standard Window Shade - sun shade for car window is great for SUV's, Trucks, Vans, and Cars,Will fit all SUV, Trucks, Vans & Cars with windshields not exceeding 55.16"X 27.5" inches!
Thick Material Double Bubble Silver Coated - Protects Your Vehicle from 99% of Harmful UV Rays Damage, keeps car in all solid protection, auto front sun shade maintains pristine Interior without fading or cracking. For driver in summer, sun shade car/ car sun shade for windshield as good helper to block sunlight, reduce the temperature inside of vehicle before driving.
4 Layers' Design Provide All Season Protection - The car windshield sun shade is made of 4 layers high quality material(Aluminum foil, Cotton fabric, Cotton, Nonwoven). Soft opaque fabric lining of this magnetic windshield sun shade will protect your screen from scratching and elastic design helps to resist the tensile strength.
Easy To Use & Store - sun shade for car windshield with suction cup attached,easy to install and no harm to the window of your car.Vehicle windshield sunshade is easy to fold in a compact design, side shades can pop out and fold down soon. All of them take minimum space to store in your car. Car windshield shade with elastic strap keeps shade folded during storage.


Product Details

Color   Silver
Item Weight   12 ounces
Package Dimensions   27.5 x 5.5 x 1.4 inches
Date First Available   August 26, 2020