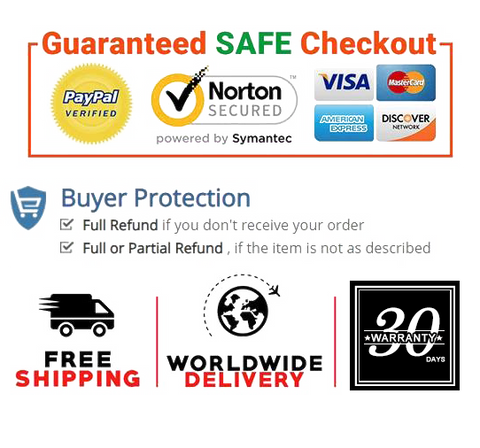 Fast,Smooth and Tangle-less: fast and stable rope rotating,it makes rope rotating 360°easily,avoids rope twisting,winding or bending.
Adujst Length Without Cutting Short: The rope length can be adjusted quickly without pliers or any tools .No need to cut the rope to adjust the length, which means that the length can be adjusted easily and conveniently according to the different users or usage methods.It's not only the adult's skipping rope but also the kids skipping rope.
Comfortable Sweat-resistant Tape Handles : Ergonomically designed handles wrapped with sweat-resistant tape provide a non-slip grip for extra comfortable,strong and secure grip, reduces strain and tension on your wrists and hands when you use the speed rope,so that you can take full advantage for doing exercise.
Get Fit Anytime Anywhere: In order to extend the service life of steel wire rope, it is better to use it on smooth ground.
Easy to carry: in the carrying pouch we've provided,so you can take it anywhere anytime.

Product description

Adjustable rope length without cutting short. fast,smooth and durable. It can be used for adults and children. Suitable for aerobics and fitness training. Lightweight, durable and comfortable tape handles makes it easy to grasp and carry.



Product details

Color     red
Product Dimensions     8.66 x 7.08 x 1.57 inches;
Item Weight     8.8 Ounces
Date First Available     September 01, 2020