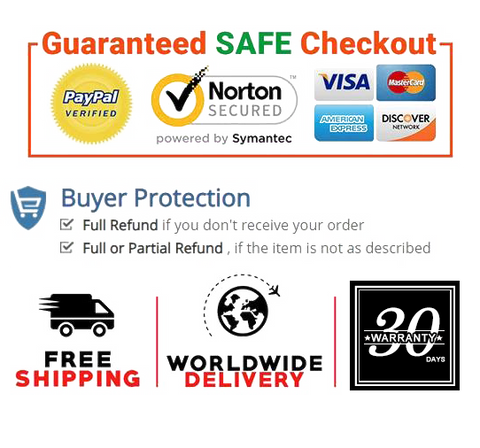 [Must Choice for Christmas]-It's time to decorate the Christmas tree. One of the highlights of the festive season, it's something all the family can get involved in, from picking up the tree to adding the final bauble. Artificial trees that look real are becoming a mainstay in the festive home. jarbins artificial Christmas trees don't drop needles or create a mess, You can use it again and again, year after year.
[Ideal Size]-Our 6ft/180cm jarbins artificial Christmas trees are one of our most popular sizes for several reasons, they fit perfectly into many living rooms, are big enough to make a statement, but small enough to top with festive decorations - without bringing out the step ladder.
[Sturdy and Durable]-Sturdy metal tree base provides stability to keep your tree standing tall & prevent breakage to keep your tree standing all season. jarbins artificial Christmas trees made for PVC branches, while its full design is a great alternative to natural evergreen trees. jarbins artificial Christmas trees are flame-resistant which is safe and durable.
[Easy to Install Christmas Tree]- jarbins artificial Christmas trees is separated into three sections which allow for easy assembling. Just slot the pieces together and into the base. Next, lower the hinged branches and spend some time tweaking and teasing them so they're thick and bushy. If you prefer your trees bursting with baubles, there's plenty of room for additional decorations.
[Unlit Christmas Tree]-This is a unlit xmas tree, except for the full branches and blades, there no extra decorations on the tree. We leave the imaginations of decorating to you and your family.If you have any questions when you install, please feel free to conatct us, we will help you within 24 hours.


Product Details

Brand     jarbins
Item Weight     10.83 pounds
Package Dimensions     36 x 8.4 x 8.3 inches
Date First Available     January 05, 2021