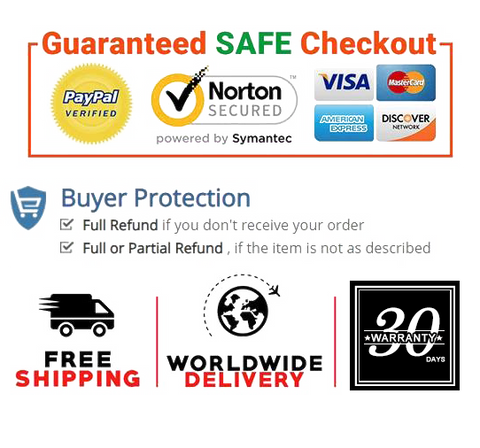 JAKMER 1000 LUMEN headlight shines a powerful beam far and wide over roads and trails. This pocket sized light is certified IP67 waterproof and FL-1 impact resistant. F1000's regulated circuitry keeps the brightness constant to see well throughout the battery charge, while many lights lose up to 50% of claimed brightness within 5 minutes.
5 Night modes cover any speed and terrain, 3 unique Flashing Day modes make you stand out in high city traffic and open country roads, 1 Walking Flashlight mode for handy use. WHEN BATTERY IS LOW THE LIGHT FLASHES EVERY 25 SECONDS indicating 10 to 20 minutes of runtime left
The light flashes when pressing the power button to indicate Lock Mode is ON and to protect your light from unintentionally powering ON during storage or transit. To unlock, press the power button for 6 seconds then release the power button when the light turns from flashing to solid.
This small but powerful multi-purpose headlight works as your bike light, flashlight, camping light, and much more. Weighs only 145 grams with mount.
If you encounter any problems when purchasing our products, please contact us in time, we will reply to you and solve your problems within 24 hours.



Product details

Package Dimensions    6.1 x 3.2x 3.2 inches
Item Weight     5.28 Ounces
Date First Available    January 01, 2021