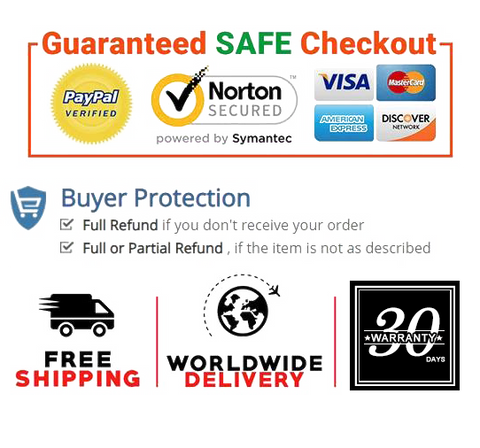 【L-SHAPED INTELLIGENCE PUZZLE GAME】: Puzzle for kids ages 3-8, 30 card levels, different color patterns make children devote to the game, breakthroughs, brainstorming, let children focus on thinking training, and increase hand-eye coordination skill. Tetris puzzle for kids, let children start brainstorming.
【LITTLE KIDS ARE SMARTER】:Board games for kids 3-8 , 30 different combinations, the degree of difficulty step by step, to meet the children's desire for challenge. Enjoy the fun of trouble clearance, (for the younger age, parents can reduce the difficulty and increase the interest), it will make the baby smarter.
【THE L-SHAPED UNIQUE DESIGN IS EASIER TO GRAB】: Brain games for kids, it is specially customized for the baby's little hands. Rounded,polished and intimate design protect your baby's hands. The card with arc-shaped rounded corner design, wear resistance, pay attention to the baby's excellent workmanship. Tetris block puzzle game, let the baby be happy and the mother is more at ease.
【 PACKAGING】: It is convenient to carry, and the exquisite color box on the outside is the best birthday gift choice for children.
【THE BEST GUARANTEE】: Puzzles for kids ages 8-10, it is made of high-quality material, with a smooth surface, and non-toxic paint to ensure safe. We are committed to providing you with the best puzzle game toy products and the best guarantee for you.


Product Details

Item Weight     1.49 pounds
Package Dimensions     9.33 x 7.36 x 1.28 inches
Date First Available     February 11, 2021