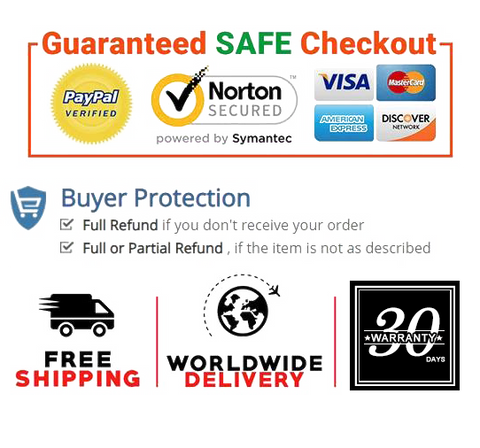 Adjustable Resistance - One button adjustment intensity.22-330lbs stepless adjustment. Gradually increase resistance and strengthen their own strength training to achieve muscle strengthening. iyrrzd body-training apparatus can help reduce arm fat, abdominal fat, and increase the gathering effect of the chest. Perfect for reducing fat and weight and increase strength training.
Golden Ratio Triangle Structure - The unique golden ratio triangle structure, exercise is more stable,safer adjust the angle, the opening angle is unchanged, the exercise stroke is also unchanged and it is more effective for muscle training.Perfect for exercising your wrists,arms,shoulders,chest and back at the same time,developing your grip,building strength on your fingers,wrists,and increase the muscle strength of the upper body.
Hydraulic Pressure Protection - It is very dangerous to use spring power twister,because its springback is violent,easy to hurt you;the spring in the middle will easily pinch youself;the spring is prone to break after prolonged use.Please throw away those spring power twister,try our iyrrzd body-training apparatus which is safer and more durable.There is no danger of the spring breaking,won't rebound and hurt yourself!
Strong & Sturdy Material - iyrrzd body-training apparatus is made of high-density dual-carbon steel, reinforced with a ribbed design, and reinforced with screws. Very metallic, won't easily be deformed and broken. The core is a fully sealed hydraulic cylinder, which has a simple structure, reliable operation, adjustable resistance, and is very safe. It can provide stable resistance strength and will not weaken with the passage of time.
Safe Use Tips - Please choose the intansity taht suits you by adjusting resistance button so as to avoid muscle strain! When using this fitness equipment please choose a relatively spacious space to avoid hurting your hands.


Product Details

Item Weight     5.39 pounds
Package Dimensions     16.5 x 6.4 x 1.7 inches
Date First Available     February 15, 2021