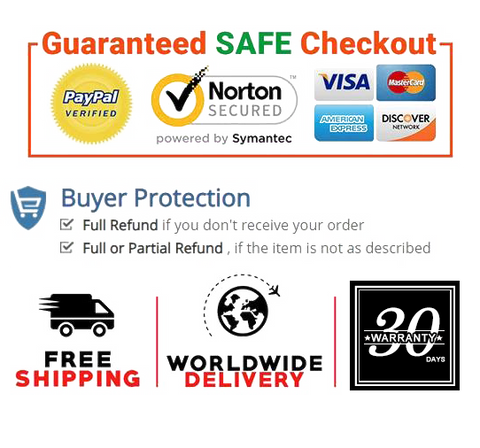 Quantity: Pack of 2 artificial camellia silk flowers.
Material: Fake flower heads and leaves are made of silk. The flower stems are made of environmentally plastic and contain iron wire inside, which can be bent shape or prune. It's easy to bend the exact shape and size you want them to be.
Approximate Size: Total length about 12.5 in, bouquet width about 5.9in, big flower diameter 2.7in, small flowers head between 1.2in - 1.9in.
Decoration: Creating a flower arrangements with artificial camellia flowers, and you can decorate your home perfectly according to your own idea.
Advantages: Compared with real flowers, the faux camellias will not wither, nor will they attract mosquitoes on hot summer days, and do not need to spend time and energy to maintain. It is also a better choice for people who have flower allergies and pets at home.

Product description

Excellent decorations for all kinds of activities
Wedding decoration: arch, bridesmaid bouquets, wedding venue decoration, tabletop centerpieces decoration, boho decoration, bridal shower, wedding wall etc.
Home decoration: Perfect for house decoration, can be used to decorate dining table, porch, bedroom, etc.
Party decoration: Birthday, anniversary, Valentine's Day, bachelor, graduation, Halloween, Christmas party and other special holidays party, etc.
Other decoration: Store, shopping mall, office, classroom, concert decoration, etc.


Product information

Color   Light Pink
Package Dimensions   13.2 x 8.7 x 4.9 inches
Item Weight   4.3 ounces
Date First Available   March 12, 2021