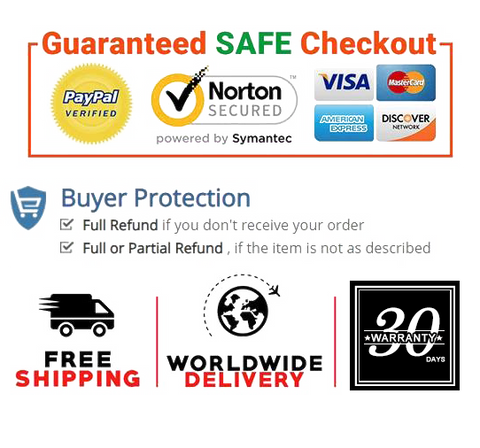 SMOOTH SATIN FINISH- Keep lips soft, smooth, and ultra hydrated with iScentan natural lipstick. Soft satin finish and vibrant color give lips a youthful appearance and long lasting colors.
MATTE BUT NOT DRY: Discover one lipstick that thinks it's a lip balm. These Matte lipstick is in smooth and moisturizing formula like vitamin E and avocado oil, quite lush, quite creamy and non-sticky feeling. Trendy lipstick for those who love lipstick.
WATERPROOF & LONG-LASTING- These lip colors are quite comfortable on lips with non-sticky and non-drying feeling. Waterproof long-lasting lipstick nourish your lips with safe, natural shades. Now, gorgeous lips have it made in any shade.
BECAUSE YOU'RE WORTH IT- Matte finish and rich in color, our cosmetic lipstick is devoted to maintaining a perfect pout. Whether it is a day in class, the office, or a night out with friends. It always has the right shade to match your style.
COLOR DIFFERENCE- There would be a slightly chance about color difference between the model pictures and real lipsticks due to the different display.

Product description
Matte Lip Stick, Red Matte Lipsticks Set, Moisturizing Metalic Lipsticks Gift Set with Natural Plant for Long Lasting Lip Gloss Makeup
Features for Long Lasting Lipstick:
* All iScentan beautiful brilliant color shades are infused with 100% cruelty free and moisturizing ingredients, which perefectly leave your lips super silk soft, super hydrated and shiny finish.
* Long-lasting and waterproof texture creates the gorgeous lips and looks amazing for all day or night. Find your favorites now!
* Fashion cosmetics package design is perfect gift for Birthday, Valentine's Day and other festivals for yourself, lovers, friends and family.

NOTICE: Due to the difference between different monitors and the screen display, and difference lip color, there would be a slightly chance about color difference from pictures.


Product details

Package Dimensions      3.54 x 0.71 x 0.71 inches; 0.12 Ounces
Date First Available       August 11, 2020