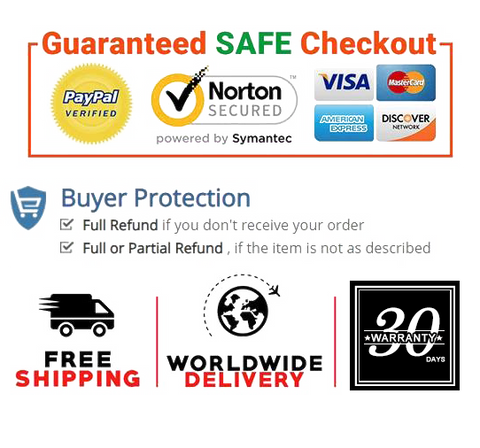 High temperature resistance, no deformation, strong corrosion resistance, contains no plastic waste, does not contain BPA, stainless steel hot plate, good thermal conductivity, small coefficient of thermal expansion to ensure the health of your family water
Quick Cooking and Sterility: This ceramic kettle operates at 1350 W, is quiet and boils 1.2 l of water in less than 5 minutes, effectively reducing waiting time. It can be used to make coffee, tea, milk, oats etc.
Safe production: Built-in temperature control induction protection, automatic shutdown and anti-dry combustion. When the kettle is running, the indicator light will turn on and the water will automatically turn off when the water is turned on. Ceramic water gauge, no heavy metal, far from the plastic taste. More energy efficient and durable than induction cookers or stoves. Maximum safety and easy operation
Easy to clean and easy to store: The ceramic kettle is designed to have a wide mouth that facilitates cleaning so that the hand reaches into the inner, clean floor.
The 70 cm power cord meets stringent security standards. The body and the chassis are 360 °, without adjusting the angle. It is simple and comfortable and does not take up too much space.
100% Satisfaction Guarantee: Do not worry about quality issues. If you have any questions, feel free to contact us. We will answer your questions within 24 hours.

Product description

Start a new day with a cup of hot tea? Use a beautiful and ergonomic ceramic kettle to boil 1.2 liters of water in just a few minutes.

EVERYTIME AND EVERYWHERE
The kettle is equipped with a removable, 360-degree rotatable base that can be used almost anywhere. Versatility makes it the perfect choice for service and entertainment.

PARAMETER
Material: ceramic
Power: 1350W
Supply voltage: 220V
Rated frequency: 50Hz
Capacity: 1.2L
Weight: 1.5 kg
Size: 15x20x8.5cm
Length of the heating plate: 70 cm
Safety function: automatic shutdown

PACKAGE CONTENTS
1x kettle



Product information

Color  White
Date First Available  October 01, 2020