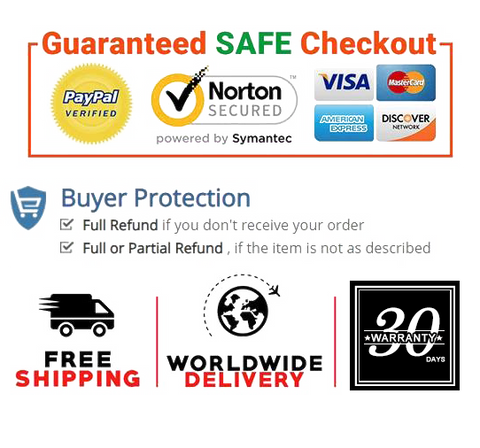 THE ULTIMATE HOT YOGA TOWEL - Whether to cover the yoga mat or as an extremely lightweight travel yoga mat: our non slip yoga towel is perfect for various uses.
WET GRIP SURFACE - Thanks to the special surface structure, the yoga non slip towel gives you better grip during your yoga practice. Ideal as a yoga mat cloth - so you have grip even when you sweat.
INNOVATIVE NON-SLIP UNDERSIDE - Unlike yoga towels with dots, our IINPPUR hot yoga towel has a non-slip silicon coating on the entire underside. So our anti slip yoga mat towel adheres to the mat and gives you maximum hold.
SKIN-FRIENDLY AND ABSORBENT - The non slip IINPPUR yoga towel is made of very absorbent fabric. Perfect for dynamic and sweaty yoga seassions.
HIGH-QUALITY NONSLIP YOGA MAT TOWEL - Dimensions: 72" x 24" | Material: 80% polyester, 20% polyamide


Product description

It can be used as a practical extra layer for the yoga mat or can even be used on its own as a lightweight travel mat.
INNOVATIVE NON-SLIP UNDERSIDE
The underside of the yoga towel is covered with an innovative full-surface silicone coating. This provides excellent grip and ensures that the town sticks to the mat and will not slide off.
Unlike yoga towels with non-slip dots, the silicon-coating is smoother and more durable.


Product details:

Dimensions      72 x 24 inches
Material       Microfibre (80% polyester, 20% polyamide)
Weight      400 g
Date First Available      September 02, 2020