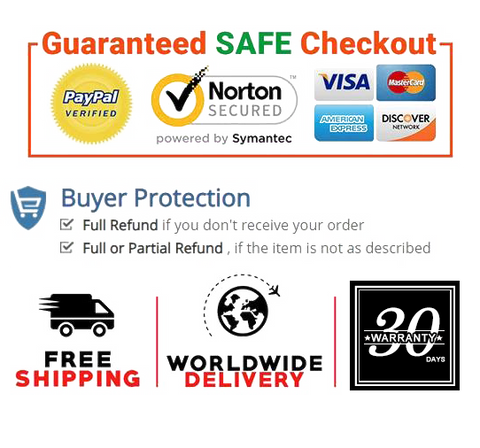 Material: The surface is ostrich leather,and the interior is made of soft velvet.Durable and stylish
Large Capactity: Multi-layer structure, can store your rings, earrings,bracelets,brooches,watches,necklaces ets.It can help you organize your jewelry and protect them.If you have tons of smaller jewelry and want every item to have it's own space, this will be great option.
Easy To Carry: This jewelry case has handle on top for easy storage and mobility.
Mirror & Lock Contained: :This jewelry case comes with a mirror on top lid.Each case had a small golden key,you can lock your box,protect your secrets.Lock up all.
Package Included: 1 x Orange Leather Jewelry Box Organizer Case.



Product description

Large space, can contains a lot of rings, earrings,bracelets,brooches,watches,necklaces ets
Fashionable style, unique color
Leather grain: ostrich grain
Necklaces Hanging Wings
Soft Velvet Lining
Removal Drawers for Jewelry
Making Delicate Lock
Weight: 4LBS

Package Inlcuded:

1 x Orange Leather Jewelry Box Organizer Case



Product information

Package Dimensions   9.88 x 8.23 x 8.07 inches
Item Weight   3.81 pounds
Date First Available   March 01, 2020