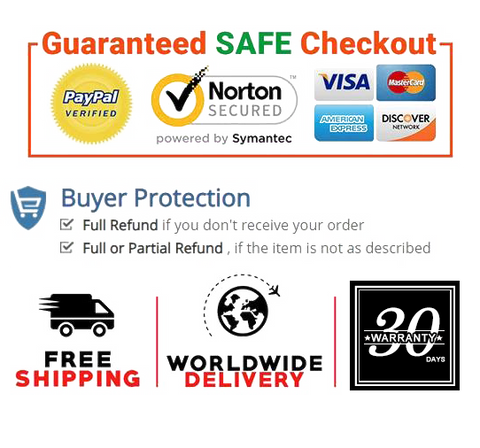 TIGHTER KNOT - These bath loofah sponges adopt a new technique of knotting, impressively enhancing the firmness and durability of every body wash sponge core. They will not easily fall apart.
SUPERIOR TEXTURE - The body wash sponge pouf is made of high quality, skin-friendly, soft and smooth material. This appealing texture is gentle on the body, exfoliates the skin, and is suitable for men, women, and children.
SUITABLE SIZE - Each shower loofah ball is perfect for most adults' and kids' hands and bodies.
CLASSIC GRAY COLOR--- The gray bath loofah sponges are great gifts for men and women to give these exfoliating shower balls.
EASY STORAGE - The hanging knot design of the shower loofah makes it easy to hang up for drying. Simply hang some shower hooks or caddy in the shower and hang the loofah ball to dry.


Product details

Shipping Weight    4.2 ounces
Date First Available    March 25, 2020