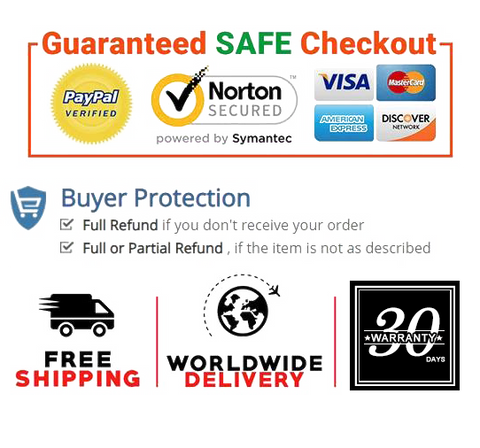 Product Material: Made of PVC material, it is safe and environment friendly, soft to the touch, soft to the touch and not to hurt your hand. Can be used in different scenarios or in the sink.
Easy to Use: Our soft and clean instrument panel is easy to use, easy to clean mop and small clothes. Not only the washboard, but also can clean the sole as the anti-skid mat.
Groove Design: Inspired by traditional washboard, unique handle and fixed groove design can effectively remove stains, soft without hurting hands for more labor-saving.
Strong Adsorption: With the 13 vacuum suction cups, the washboard can firmly fix smooth ground, such as tiles, marble, artificial stone and so on. Intimate hanging holes are easy to hang and dry, help drain and keep dry.
Convenient Storage: It can be hung and foldable for storage. It takes up very little space, and can be easily stored without taking up space to save family space.



Product description

Freely foldable
The material is soft, foldable, easy to store, and does not take up spaceto save home space
Press and hold, press the front bulge, and hold some smooth surfaces. Youneed 13 to press and hold
Suction cup is a good helper
The groove design, inspired by the traditional washboard, effectivelyremoves stains on clothes and rags
Intimate hanging holes, intimate design hanging holes are convenient forhanging and drying, which is good for draining and keeping dry
One thing is multi-purpose, not only a washboard, but also can be used asa non-slip mat for cleaning the soles of shoes

Material     PVC
Color     Gray
Weight     about 215 g
Date First Available     July 09, 2020