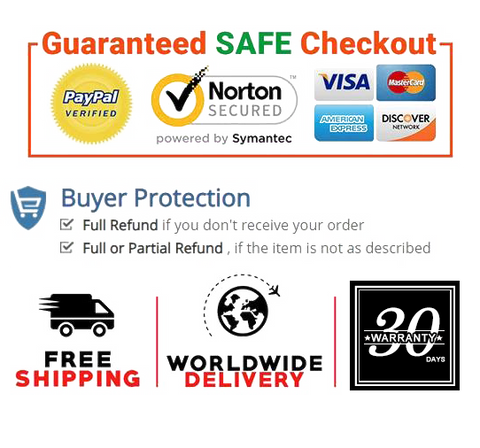 NATURAL FEEDING - Wide, natural nipple shape. Air can be completely squeezed out prior to feeding, helping reduce nipple confusion and ease breast-to-bottle transition.
SAFE, HIGH QUALITY MATERIALS – Made of food grade silicone & polypropylene which are free from BPA, BPS, phthalates, latex, nitrosamines, lead, PVC & PET. Microwave, dishwasher, sterilizer, boiling water, and freezer safe.
EASY TO CLEAN –Silicone flips inside-out for easy cleaning and drying, no bottle brushes required. Dishwasher friendly.
UNIQUE ANTI COLIC DESIGN - Flexible silicone sides collapse inward during feeding to minimize air intake and provide a better feeding experience. to further ease the transition from breast to bottle.
MEETS CPSC SAFETY STANDARDS - Bottle comes with a level 1 nipple flowrate (newborn to 3 months).

The Best Breast-To-Bottle Solution
Familiar nipple shape helps ease the transition between breast and bottle.
Flexible sides naturally equalize pressure, eliminating complicated valves and vents.
Milk oxidation in minimized since no air passes through the milk to equalize pressure.
Unique Colic Reducing Design
Prior to feeding, squeeze air out to minimize gas and further ease the transition between breast and bottle.
Enable feeding in almost any position!
Milk oxidation in minimized since no air passes through the milk to equalize pressure.


Product information

Color     Light Grey
Item Weight      4.5 ounces
Product Dimensions      3.3 x 3.5 x 6.1 inches
Date First Available      August 14, 2020