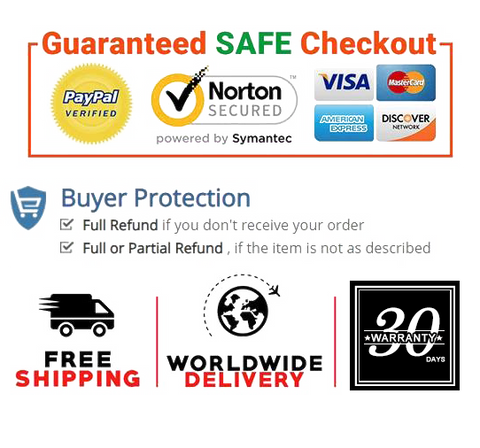 Plush pet furniture: We designed these tent rooms for dogs and cats using artificial suede, linen and corduroy. Each tent room is equipped with a soft foam lining.
Excellent interior appearance: The timeless style of our gray fur pet furniture allows them to seamlessly blend into any decoration.
Comfortable house: The size of this indoor tent brings a certain sense of privacy to your pet and creates a good sense of security. 18 x 18 x 16 inches
Easy to maintain: The tent is machine washable, does not deform, and makes travel easy like a soft crate.
Long-lasting design: We have carefully crafted soft tents for cats and dogs to maximize durability.



Product details

Color   Grey
Product Dimensions  18 x 18 x 16 inches
Item Weight   2 Pounds
Date First Available   August 01, 2020