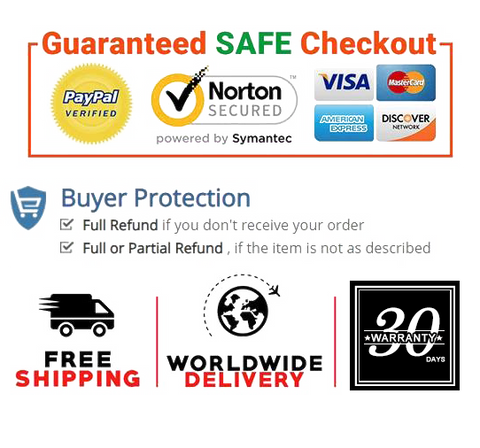 Balanced Diet -- HWYEE stainless steel stackable lunch box features dual tiers and 3 compartments, keep different food separate. And you can put various food as you desired in your lunch box.
Microwave and Dishwasher Safe -- Made from food grade materials, HWYEE lunch box stainless steel inner container can be put in microwave conveniently to reheat food and in dishwasher for easy cleaning, highly improve your life quality.
Wide variety of uses -- HWYEE lunch box size 8.67 * 4.73 * 5.52 inches makes it the perfect stainless steel lunch box for office, school and picnic!
Food-grade Safety Material -- Made of PP5 and stainless steel. Safe, Environmentally Friendly, Recyclable and Durable.
Professional Guarantee & Friendly Support -- Guaranteed within Food grade materials, HWYEE bento stainless steel lunch box allows you buy without risk! We also offer 30 days money back return guarantee and friendly team are ready to support you in 24 hours.



Product information

Package Dimensions    8.8 x 5 x 5.8 inches
Item Weight    1.26 pounds
Date First Available    January 17, 2021