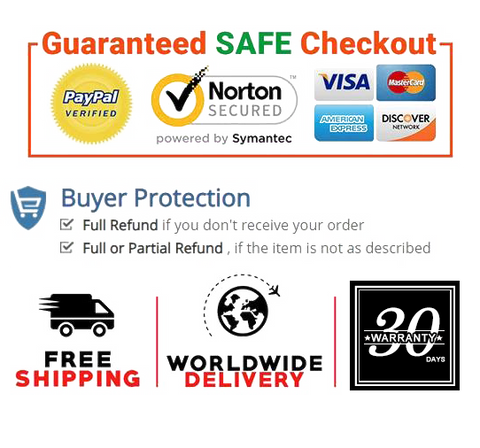 The Perfect Grooming Tool Pets Brushes: Gently removes undercoat, loose hair, tangles, knots, dander, and trapped dirt. Best used on dogs & cats with longer fur with non sensitive skin. which not only keep your pets clean, but also provide you a clean and hygienic home environment. Perfect brush for cats and dogs!
Super Easy To Clean: Just One-click Cleaning Button. You just have to Simply push the clean button to retract bristles and wipe hair off. and the hair will be super easy removed from the brush. and our pet brush is washable, which can keep the brush clean.
Designed For Better: A non-slip silicone ergonomic comfort grip and thumb rest allows for easy control. The shedding brushes with round beads can do massage for your pets and prevent scratching your pet's skin. The design of stainless steel needles with a 60-degree bend and some elasticity is good for preventing skin disease and increasing blood circulation.
Enjoyable Brushing Experience: Grooming pets can strengthen communication and further the bond between you and your pets. With our pet slicker brush, your beloved pet will enjoy the time of grooming.
Ergonomic Handle: The dog brush is designed with a comfort-grip and anti-slip handle, which prevents hand and wrist strain no matter how long you brush your pet!

Product description

Usage:
Step1: Brush your pet with gentle move.
Step2: Simply press the clean button to retract bristles and wipe hair off.
Step3: Remove the hair from the brush.
What's in the package?
1 x cat/dog brush self cleaning comb
Note:
Store out of reach of children.
Stress may cause skin irritation, you shoud brush your pet gently.
Be careful with pets that suffer from skin irritation or weak skin sensitivity.


Product details

Color  Pink
Product Dimensions  7.5 x 3.9 x 2.4 inches
Item Weight  4.6 Ounces
Date First Available  February 28, 2021