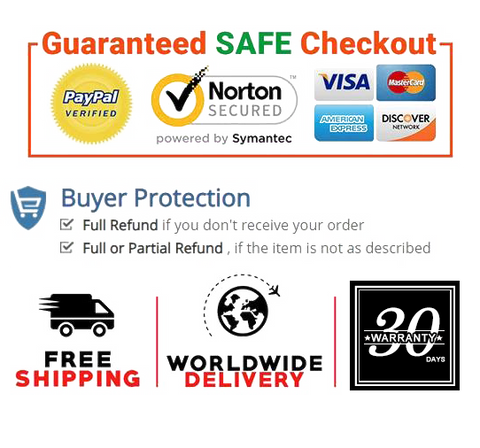 LED LIGHT BULBS: Hugtek LED Light Bulbs are the perfect general purpose, non-dimmable light bulbs that fit lamps, fixtures and more.
REPLACEMENT LIGHT BULBS: These LED lights replace traditional 60-Watt LED bulbs while only using 9-Watts (800 lumens).
LONG-LASTING: These LED Light Bulbs are rated to last 13 years based on 3 hours of daily use. These long-lasting GE light bulbs will not disappoint.
COST EFFICIENT: Each non-dimmable LED light bulb costs $1.08 annually to operate based on 3 hours per day use at $0.11 per kWh.
WHITE LIGHT LED LIGHTS: These LED light bulbs emit a warm, soft white light with 2700 Kelvin color temperature.


Product description

LED Bright Stik illuminates spaces with soft, warm light instantly. Its sleek cylindrical shape fits in place of a traditional incandescent bulb—including some sockets where a traditional bulb or CFL doesn't fit. And, LED Bright Stik performs better than a CFL Spiral bulb: instant full brightness, contains no mercury and is rated to last 50% longer than a 10,000 hour CFL while using 23% less energy to provide 800 lumens.


Product Details

Item Weight    2.78 ounces
Product Dimensions    5.72 x 2.25 x 2.25 inches
Date First Available    December 26, 2020