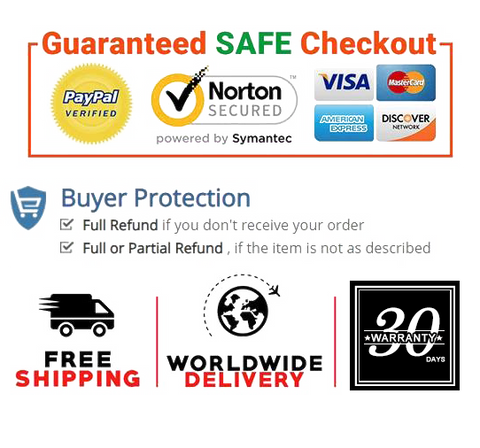 WHITE STANDING LAMP FOR LIVING ROOMS AND BEDROOMS: Hugehoux floor lamps fits in any room from industrial to modern or traditional décor. Its simple and elegant design can make it easy to place in any room of the house.
LIVING ROOM LAMP FITS WITH E26 BASE BULB: We recommend you use a 2700K warm white light to fit this standing light which can create a cozy atmosphere. LED technology allows Hugehoux floor lamps to outperform halogen or incandescent bulbs, because LEDs don't produce heat. So the bulb lasts 20 year (or 20,000 hours). Save money and energy with the stand up lamp. Note: Bulb not included.
FLOOR LAMP FOR WORKING AND READAING: Whether you read books in a recliner, or work at a desk, Hugehoux floor lamps fits easily beside your furniture. Its slender design allows it to position well near love seats, sofas, armchairs, side tables etc.. Its weighted base that ensures stability - is lightweight (8 pounds). So it is easy to reposition and without taking much visual space.
GREAT WITH MODERN HOME DECOR: White shade with stable white base. The white tall lamp helps to brightened up the room and the lamp has simple design that matches perfectly with furniture. Hugehoux floor lamps has a pedal switch to turn it on and off. Convenient and great overall design!
EASY TO INSTALL: You can twist the poles together, insert them in the base and do a quick lamp shade assembly. Only takes 10 minutes from start to finish, and no need any tools to complete.


Product Details

Brand     Hugehoux
Item Weight     9.48 pounds
Product Dimensions     9.45 x 12.6 x 57.87 inches
Date First Available     March 25, 2021