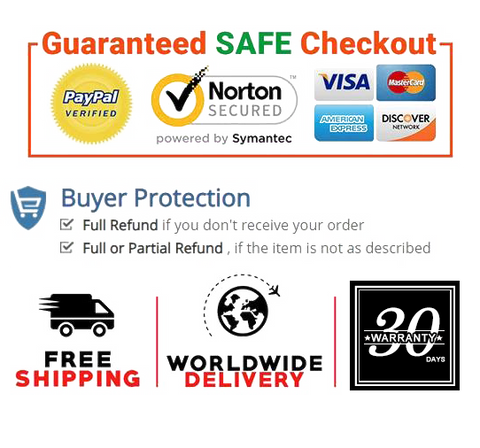 Universal Application; Provides a soothing light source for any room in your home; Enjoy a warm, solf glow at night; Ideal for your bathroom, bedroom, hallway, stairway, basement, kitchen, living room, nursery room, and anywhere you need a guiding light.
Navigate different areas and corners for your home worry free; No more tripping, slipping or falling when you get up late at night; Soft light that will not disturb you baby when you turn it on at night.
Energy efficient 0.6 Watts LED that is cool to touch; Maintenance-free up to 50000 hours long lifespan without bulb replacement.
Slim and compact design; Non-polarity plug is perfect for any standard outlet and allows you to plug the night light upward or downward, you don't have to worry about blocking the second outlet.

Product description

Specification
Input: 120 VAC, 60Hz
Power Consumption: 0.6W (Max.)
illumination: 6~8 lumens
Safety Navigation
Say bye-bye to bumping into obstacles in darkness


Product information

Color  White
Wattage  0.6 Watts
Item Weight  3.2 ounces
Product Dimensions  1.57 x 1.57 x 3.46 inches
Date First Available  March 01, 2021