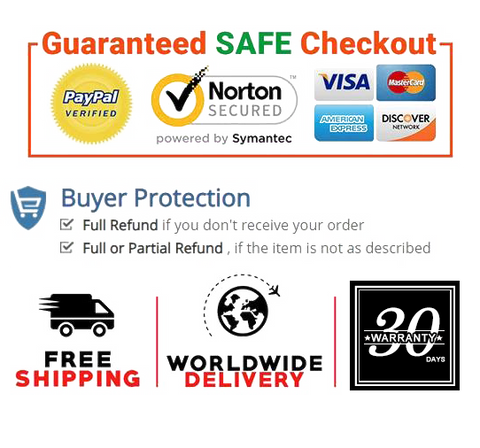 Super Durable Material: Made of new PP material to make the internal support tube, thick non-slip and non-toxic NBR soft foam. Soft and comfortable, gives you maximum protection, provides you with a more relaxed way to lose weight and get a better body shape.
Portable & Easy Storage: HOOLA HOOP body-building apparatus is detachable and easy to assemble, only a small space is needed for storage and convenient to carry. Suitable for garden, beach, gym, lawn and so on, take it when you travel and exercise with it.
Choose the Most Suitable Weight and Size: Every section weight as 0.4LB, you can freely splice from 6 to 8 sections according to your size.
Let The Waist Burn: HOOLA HOOP body-building apparatus can give you a simple and efficient exercise time. Through the body motion, it will promote fat burning, not only can you slim your waist, but also help to shape beautiful arm and leg line. In addition, ΗuƖа Hooping can improve digestion and relieve constipation.
CUSTOMER SERVICE:We offered 100% Satisfaction Guarantee and friendly customer service within 24 hours.


Product Details

Item Weight     3.2 pounds
Package Dimensions     13.4 x 7.9 x 2.8 inches
Date First Available     February 16, 2021