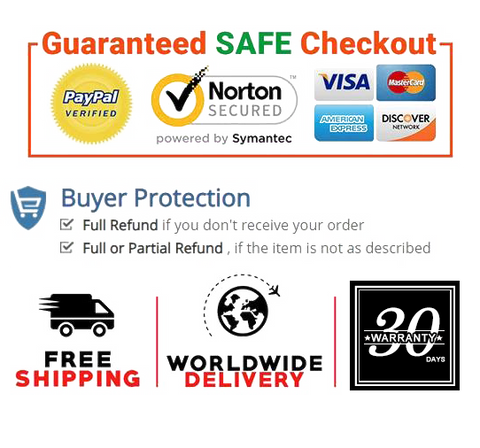 SUCTION PLATE FOR BABIES & TODDLERS: Because our dining plates for babies have such impressive suction capabilities, you don't need to worry about using a highchair placemat. Silicone mats can be bulky and difficult to store, but our dish is the perfect size for travel and storage! 
DIVIDED PLATE, 3 COMPARTMENTS: More often than not, kids make a mess at mealtimes. To help keep the dinner table organized and clean, use our baby plates with dividers. Our baby dining plates are a great addition as well to keep the table clean. Being able to separate your child's food will not only encourage cleanliness, but it can also promote healthy eating through perfect, portion-controlled meals. Our plates are microwave safe and can be cleaned in the dishwasher on the top shelf.
SAFE, SILICONE PLATES: Whether you're spoon-feeding your baby or teaching your toddler how to feed themselves, you'll be glad you invested in such an amazing baby plate! Our silicone dining plates are made of 100% food-grade silicone to ensure that your baby uses the safest rubber products on the market. Silicone is durable, stain-resistant, and doesn't hold onto bacteria.
STICK TO HIGH CHAIR TRAYS AND TABLE: Our non-slip, dining plate is able to grip firmly to any flat surface, making flying plates a thing of the past. Your kiddos' little hands won't be able to get this soft silicone suction plate off the table, leading to a much less messy mealtime. This light 8" x 7" x 1" baby suction plate fits well on most highchairs and other flat dining surfaces.
Service CUSTOMER SERVICE: If you are not satisfied with our silicone dinner plates, please contact us via email. We will reply to you within 24 hours and solve your problem.


Product information

Color    Green
Product Dimensions    7.25 x 8.25 x 1.25 inches
Item Weight    11 ounces
Date First Available    January 20, 2021