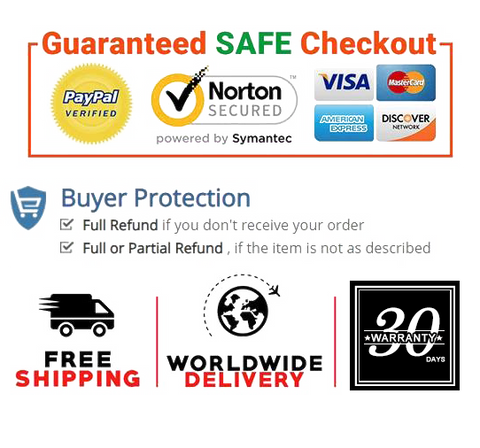 Color of this lipstick is highly saturated, which can help you make a refined or avant-garde look on different occasions. High color rendering, easy to color, make your lips eye-catching.
The texture of this matte lipstick is velvet matte texture which brings a natural and charming effect, elegant and fashionable. The velvet matte texture is very advanced and can increase your temperament.
This lipstick has rich and lasting color, is not easy to fade, and has strong lasting power, bringing you a comfortable lip makeup experience. Even if you drink water, you will not touch the cup, avoiding this embarrassment.
This lipstick is creating a smooth lip line for you, and it can also lock the moisture in your lips, make your lips more moist, more nutritious, reduce lip wrinkles, and make your lips look very healthy.
This lipstick has a silky smooth touch, is easy to color, and maintains perfect results throughout the day. Smooth texture, very easy to apply, a few strokes can paint sexy lips.



Product details

Manufacturer     homchy
Item Weight     0.78 Ounces
Product Dimensions     0.39 x 0.39 x 1.9 inches
Date First Available     August 04, 2020