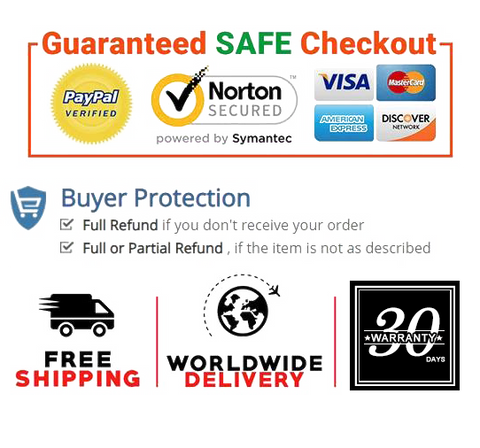 PRESERVE FOOD 8X TIMES LONGER - Press "Vac Seal" to automatic vacuum sealing for food preservation, with advanced dual air sealing technology, HITOS vacuum sealer machine keep food fresh up to 8x longer, offer reservation to meat, fruits, nuts, vegetables, snacks etc, preventing food from freezer burn and reducing spoilage waste.
FAST & EFFECTIVE VACUUM SEAL - It can work continuously about 100 times without overheating. High-quality heating wire and 70Kpa ultra-powerful pump to suck out all air from the bag, with the extended 30cm heat sealing strip and 2.5mm wide heating wire, ensuring your food fresh and the high efficiency of vacuum sealing. Save your time and money.
PULSE VACUUM - Customize Multi Food Modes, if your food is Soft, Delicate or Moist, please press "Pulse Vacuum" continuously to freely adjust the vacuum power as needed, after the pressure reached your desired, press the " Seal" button turn to seal. You can choose the most appropriate preservation methods according to different kind of food types, texture and cooking requirements.
EASY TO USE & COMPACT DESIGN - HITOS Vacuum Sealer designed with fully automatic vacuum sealing operation with button and led indicator lights on the top panel. When the indicator lights stop flashing, the corresponding work has been completed. Press "Stop" to suspend working at any time, press "Seal" to seal only. The compact size and lightweight design are easy to store and move around - all of these provide a user-friendly experience, even for beginners.
A FULL STARTER KITS & EXTERNAL PUMPING FUNCTION - Vacuum Sealer Machine (14.6 x 5.5 x 2.8 inch) is equipped with a magnetic small cutter, 5 pcs 8.7 x 11.8 inch + 5 pcs 11 x13.8 inch vacuum bags + 1 pcs pumping hose. Vacuum pumping is available for canning, wine preservation, vacuum packing, food storage bags, etc. Get worry-free 24-month warranty and life time technical support.


Product Description

Troubleshooting
1. The bag can be sealed, but cannot be completely vacuumed.
Make sure the opening of the bag is resting entirely inside of the Vacuum chamber. The edge of the bag should not go beyond the Vacuum chamber.
Check the bag for leaks. Seal the bag with some air in it. Submerge it in water and apply pressure. Bubbles indicate a leak.
Check whether the black gaskets rings are in good condition, if there's any damage or dirt on them. It is not recommended to lock on the both ends of the lid when the machine is not in use, as long time squeeze will cause foam gasket deformed and affect the vacuum function.
2. The bag cannot be sealed properly.
Make sure that there's no grease, liquids or other impurities on the heater strip.
Make sure that there's no wrinkles or dirts on the openning of the bags
3. The bag swelling after vacuum sealing for a few days.
Sealed food is fresh fruits, vegetables or seeds, so there is photosynthesis and respiration, which release heat and gas. It's normal phenomenon, but not because the sealing is loose. It is recommended to store the food after vacuum in refrigerator, which can slow down the photosynthesis and respiration.


Product information

Product Dimensions     14.6 x 5.5 x 2.8 inches
Item Weight    3.69 pounds
Date First Available    October 23, 2020