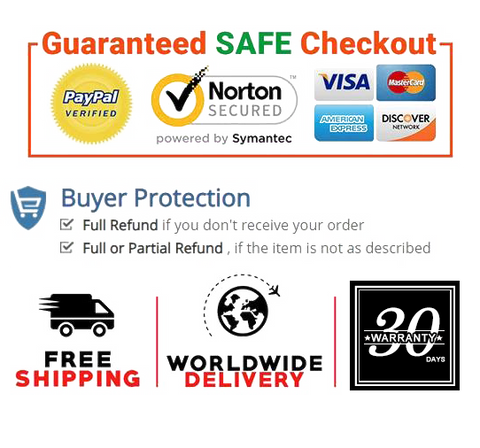 COMPLETE 2 PIECE TRAVEL SIZE Smoky EYES DUO - This set has all the essentials to create your perfect dewy face look. Set includes the following brushes - Eye Shader, Crease Smudger
PREMIUM QUALITY - Featuring our durable waterproof handles that allows for a maximum grip for an effortless application process.
VEGAN AND CRUELTY FREE - Featuring, incredibly soft, high quality non-irritating bushy proprietary synthetic fiber blend that picks up powders, creams, and liquids efficiently leaving minimal waste. The ideal brush set that is perfect for applying, blending and shading.
RECYCLABLE BRUSHES - We create our products with the environment in mind, that's why all of our Makeup Brushes are recyclable.
WARRANTY - We continually strive to provide premium quality along with exceptional trendy looks that is why all our brushes come with a 2 year Limited Warranty.

Wet
Lukewarm water is ideal for washing your makeup brushes. Thoroughly wet your makeup brush under lukewarm water.

Lather
Place a drop of makeup cleaner or clear dish-washing soap in the middle of your palm or in our Cleaning Pad and swirl the brush in alternate directions to create a lather.

Rinse
Rinse makeup brush under lukewarm water and gently press excess water out of the bristles.

Dry
Gently reshape the brush bristles before laying it flat to dry for 8-12 hours. For optimal use, we recommend cleaning your makeup brushes regularly.



Product details

Product Dimensions      7.8 x 2.5 x 0.8 inches ; 1.44 ounces
Shipping Weight      3.5 ounces
Date First Available      August 06, 2020