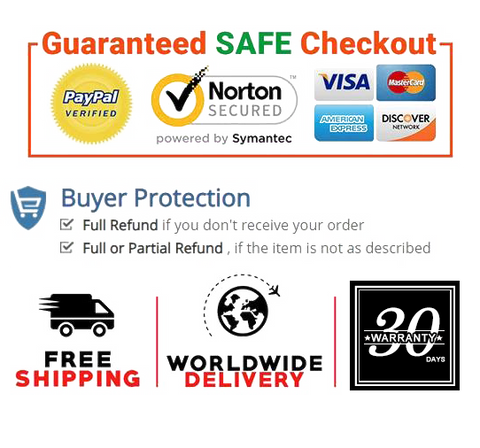 【Material】: Memory foam, with a soft plush cover and adustproof inner sleeve.Pillow size: 11 * 11 * 3.9in.
【360 ° Circle Support】: 360 °neck support surround, fits the neck.It can be supported by tilting the head left or right or leaning back, for support the head, neck and shoulders.
【Features】: Memory foam will deform according to different pressures and absorb neck pressure. With a good soft plush cover, and better breathability, will not produce friction and stuffiness. Add a layer of inner pillowcase to prevent dust from dust and use cleanly.
【Comfortable Companionship】: Suitable for watching TV at home, taking a nap in the office, taking a car, flying, and various long-distance travels, helping to protect your head and neck.
【Removable and Washable】: Pillowslip with zipper opening and closing,the pillowcase can be disassembled ,easy cleaning.
Product information
Color    Orange
Package Dimensions    13.46 x 12.87 x 4.17 inches
Item Weight    10.3 ounces
Date First Available    July 08, 2020