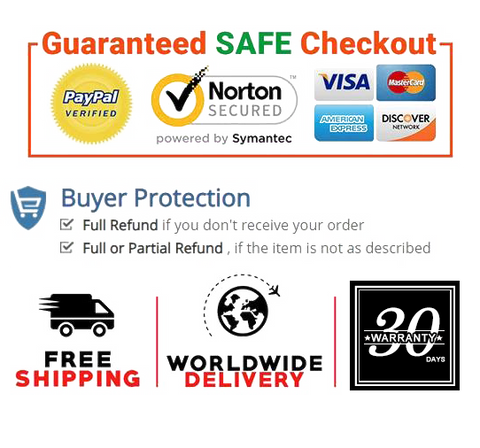 2 Packs of Tweezers: Professional precision tweezers for removing ingrown hair, pulling splinters and tweezing unruly eyebrow hairs, pluck chin hair, remove nose hair and all unwanted body hair, fine hairs. Keep these tweezers slant kit in your purse and you can use them everywhere anytime.
Accurate Hair Removal: Our eyebrow tweezers will help remove any pesky hair with one gentle tug. Our eyebrow plucker is easy to use. This tweezers for plucking is a faster way to do your brows.
Professional Design Style: Professional tweezers set was made of durable stainless steel and it is easy to use. Engineered with Precision aligned tips and calibrated arm tension, lightweight but so precise. Easily remove the most stubborn and smallest of hairs, plucking and gripping eyebrows each hair well, removing it without breaking it.
Clearer, Smoother & Beautiful Skin: Say goodbye to pesky stray hairs with these precision tweezers. You will notice a dramatic difference in performance compared to store bought tweezers.
Perfect Tweezers for Men & Women: Give your loved ones the gift of a beautiful and modern tweezers set, These beauty hair tweezers are an essential tool for any skin care or beauty routine. They are also suitable for men.

Product description

HOW TO USE
1. For best results, plucking eyebrows should be done after showering, while the hairs are soft and follicles are open.
2. Pull hairs in the direction of growth.
3. Pay attention to speed. Rapid movements equal less pain.
4. Cosmetologists recommend stepping back from your mirror periodically to get an overall view of your face so you don't over-pluck.
5. If you're sensitive to pain, ice the area after you've removed all of the offending strands (hairs fall out easier with warm skin).
NOTE
After each using, cleaning and disinfecting are recommended
PACKAGE INCLUDE
2 x PREMIUM TWEEZERS


Product details

Brand   HIGOLD
Color   Black
Product Dimensions  3.8 x 0.4 x 0.5 inches
Item Weight   1.3 Ounces
Date First Available   February 05, 2021