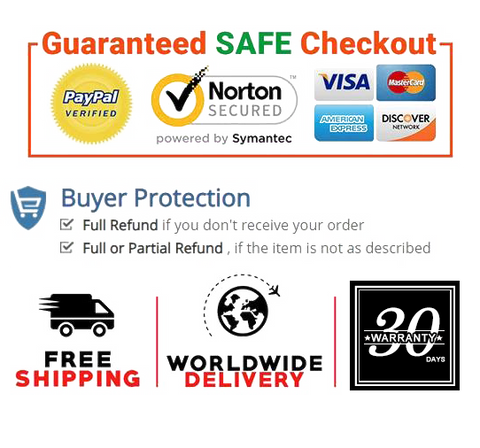 Extra soft bristles infused with imported spiral and bamboo charcoal, <0.01mm diameter, own Circular arc with comfortable grip design which can clean your teeth deeply, remove stain between brackets.
Ergonomic handles is made up of high quality food-grade PP material with grinding process which provide you perfect hand feeling.
Each toothbrush has a storage container, the must-have for you in tour, you can go to anywhere with it as it is so lightweight.
Unique design for the container, one end with a hole to ventilate, the other end is sealed to hold water.Toothbrushes with simple and elegant appearance.

Product description
Twice a day, five minutes each time, 365 days a year, 3650 minutes a year.
Tooth brushing is not a routing task for you each day, it should be a comfortable enjoyable brushing experience while sustaining healthy, clean good looking teeth whenever and wherever.
PORTABLE TRAVEL CASE TOOTHBRUSH STORAGE CONTAINER WITH UNIQUE DESIGN, you can take it to anywhere that you want to brush your teeth, which give you a safe and comfortable feeling.
GENTLE SOFT BRISTLES INFUSED WITH SPIRAL AND BAMBOO CHARCOAL clean your mouth and remove plaque with feeling just like soft spring breeze.
Including:
1x toothbrushes & 1x travel cases


Product details

Package Dimensions      21x3.5x3.5cm; 86g
Manufacturer      Higdija
Date First Available      August 11, 2020