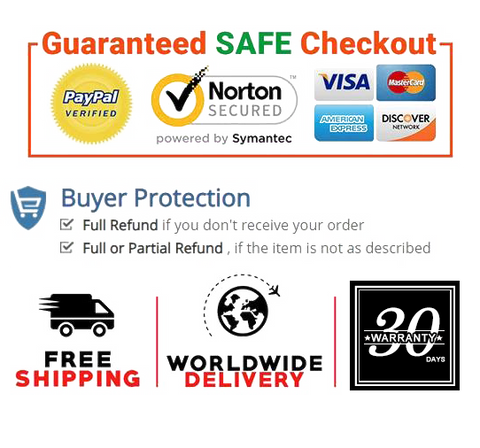 Best Bug Zapper: Heronsbill insect traps utilizes a high frequency ultraviolet bulb to attract flying or crawling insects into the fly zapper. The 800V grids will immediately efficiently electrocute insects upon contact by automatic, hygienic way.No insecticide or chemicals needed.
Wide coverage Many Occasions : Soft light, low-consumed light, making the conjugal room more brilliant.Heronsbill insect traps can be used in bed-room, hall, hotel, office, chicken farm, stock farm and any other place where needs killing mosquitoes.The effective coverage is approximately 860 sq. Ft.Using the uv light killer without turning on any other lights.
High Safety: Scientifically designed to operate smoothly, yet shield protects users upon touching the unit. The special designed inner blue light is harmless to human bodies and pets.With high quality internal components, it can operate continuously during any time of the day or night.
Easy Insect Disposal: Heronsbill insect traps is hang-able and stand-able unit, which is easy to clean dead bugs.
Works For Most Insect: Heronsbill insect traps kills most bugs and insects such as flies, bed bug, mosquitoes, moths and other crawling, flying insects. They are trapped and electrocuted in the electrically-charged high voltage metal grids. Noiseless and eco-friendly, energy efficient and saving.
Product Details

Item Weight     1.03 pounds
Package Dimensions     10.35 x 4.29 x 4.21 inches
Date First Available     December 25, 2020