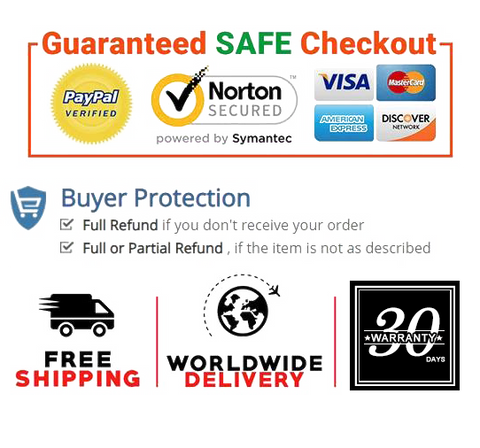 [THREADED] – 8mm inside diameter
[SIZE] -0.55" (14mm) width across flat, 0.24" (6mm) height.
[MATERIAL] -Galvanized metal
[APPLICATIONS] -It is suitable for the connection of high-speed rotating or moving parts. Due to the small helix angle, the anti-loose effect after locking or backing is good; In addition, the fine tooth nut is often used to adjust the axial clearance in the machine, especially for the machine tool spindle bearing Preload and axial clearance adjustment.
[AFTER-SALES SERVICE] - After-sales service: If you have any questions, please contact us, we will reply within 24 hours.


Product details

Size   M5x0.8mm
Item Weight   9.8 ounces
Package Dimensions   4.9 x 4.9 x 4.9 inches
Date First Available    March 08, 2021