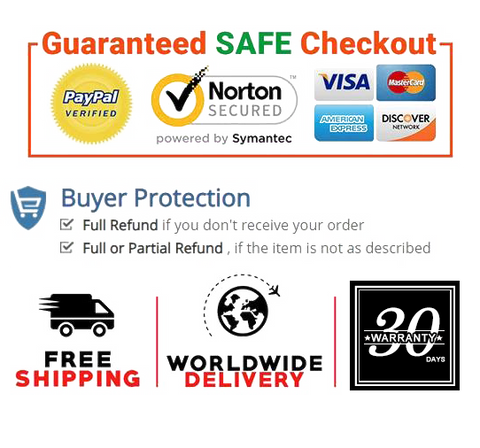 Entle on the eyes and 3 stage dimmer. Electric night lights uses eye-friendly LED panel, provide gentle and flicker-free lighting that won't fatigue your eyes even after long hours of use, whether it's for working, studying or reading. Just tap the touch button to toggle.
Easy to mount and move. You can stick on anywhere. No tools, screws or nuts are required.
Rechargeable design, no worries about buying and changing non-recyclable AAA batteries frequently.
Super bright, long life LED with USB cord, nice designed, easy to power, safe to use.
Warm white light lets you never dazzle when you walk in the dark. As a sleep light, you will feel relaxed and comfortable.
Good select to bathroom, kitchen, kids' room and anywhere you need a little extra light.



Product details

Brand‏   ‎ HebutyLife
Product Dimensions     6.2 x 1.3 x 1.6 Inches
Item Weight  ‎   3.5 Ounces
Date First Available ‏    October 28, 2020