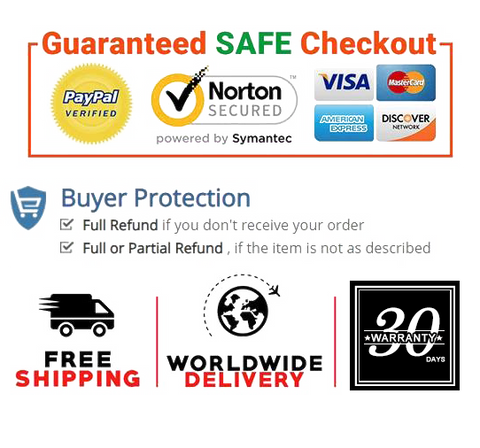 Our yoga straps with solid metal rings. 8.2 foot long. 1.5inch wide.
The yoga straps is easy to carry, and the supporting actions are simple, making it easy to have a fit body.
Can assist in completing biceps, triceps, pectoral and other muscle shaping actions.
At the beginning of yoga. many movements need the assistance of yoga straps to be standard and the difculty of practicing yoga can be reduced in the initial stage.
After work, you can use the yoga strap to stretch the body, relleve fatigue and relax the body and mind.



Product details

Brand‏ ‎    HAORIHE POWER
Package Dimensions    5.5 x 1.8 x 0.9 Inches
Item Weight      3.5 Ounces
Date First Available   July 22, 2021