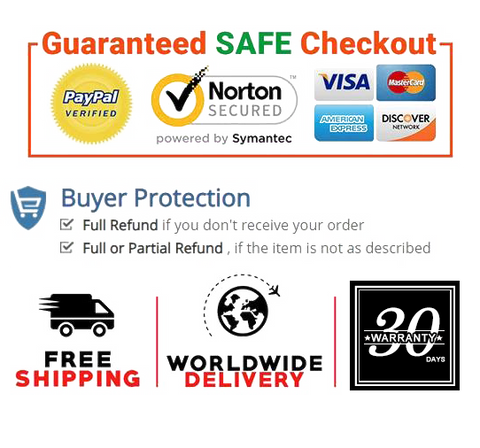 Compact Storage Organizer Case – These versatile plastic toy organizers store boy and girl's toys, compatible with kawaii squishies, Beyblades, Hot Wheels, Tsum Tsum figures, building bricks, Littlest Pet Shop, beads, loom bands or Shopkins.
Multi-layer Design – Designed with Three levels of multiple small divisions storage compartments. Perfect for organizing your LOL Surprise Dolls or any small toys and accessories.
Portable, Easy-to-Carry Size – This plastic container for toys is sturdy, lightweight, and sports a convenient carry handle that allows children to take toys anywhere.
Cleaner, Neater Kid's Rooms – A HANVAIOS toy storage box not only protects toys, it makes it easier for children to clean up, organize closets, and keep them off the floor.
Long-Lasting Durability – Crafted with heavy-duty extra thick BPA-free plastic, our storage boxes feature a shatterproof, kid-friendly design that's durable and easy to use.


Product Description

HANVAIOS has everything you need for toy and toy accessory storage and organization. Store and organize your Kawaii Squishies, Beyblades, Hot Wheels, LOL Surprise dolls, Tsum Tsum figures, LEGOs, Littlest Pet Shop, beads, loom bands, Shopkins and more! Designed with heavy-duty, shatterproof, extra thick, BPA-free plastic. Kid-friendly, durable, and easy to use.


Product information

Item Weight    1 kg
Package Dimensions     42 x 31 x 16 cm
Color      Blue
Material      Plastic
Date First Available     August 27, 2020