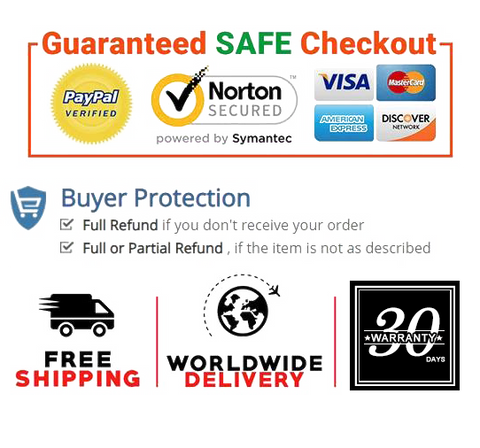 HAIRONG squeeze toys are made of soft silicone material, 100% non-toxic, very soft and elastic.
Squeeze toys relieve anxiety. The soft little hedgehog squeeze toy provides a very satisfying touch.
Squeeze toys are also the perfect gift for children with autism and ADHD.
We fully support our products and provide the best service. If you have any questions please let us know via email or online customer service.
Reminder: Do not rub the toy on rough surfaces, or stab the toy with sharp objects such as fingernails. This toy is not suitable for pets.



Product Details

Brand    HAIRONG
Item Weight    3.4 ounces
Product Dimensions   2.8 x 3 x 3 inches
Date First Available     February 28, 2022