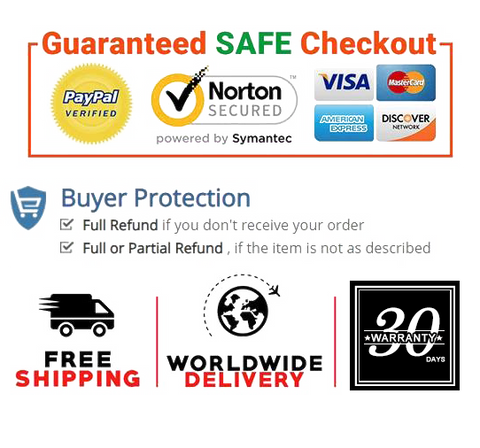 LIQUID-FILLED LUMINOUS COMPASS - Easy-to-read magnetic button compass stays luminous for up to an hour after being exposed to light. Perfect for low-light conditions.
ROTATING BEZEL - Bezel rotates so that you can set your course. Great for orienteering.
NYLON LANYARD - Black lanyard included. Wear around your neck, put it on your backpack, or turn it into a keychain.
BODY INCLUDES RULERS - The left side of magnetic compass's baseplate features a ruler in inches, while the right side features a ruler in centimeters. These rulers can be used to determine approximate distances on a map.
EXTREMELY LIGHTWEIGHT - At just 3.7 oz, Magnetic compasses is an ultralight micro compass. The perfect small compass for backpacking, hiking, camping, or survival situations.




Product details

Color   Silver
Material   aluminum alloy
Item Weight  106 g
Product Dimensions   76.5x54x14mm
Date First Available   June 01, 2020