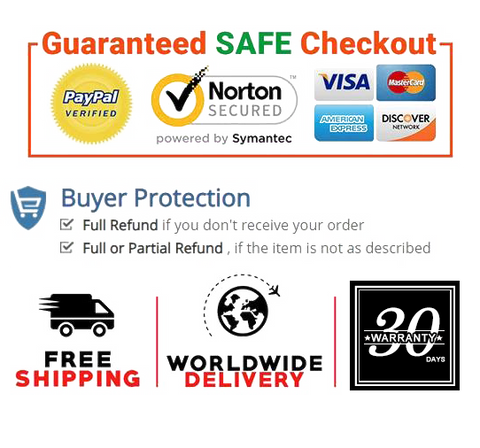 Polyester
Breathable Mesh: Two-side mesh allows parents to observe the baby's status anytime. The zipper design makes the mattress cover and all crib fabrics easy to remove and clean。
Secure and Stylish: The crib secures to your bed safely and securely using strong straps and leaving no gap; fully ASTM-approved; safe, stylish, and premium-quality design.
Height & Angle Adjustable: There are 5 adjustable heights to meet the different needs of parents. the height of the two sides can be different. The tilt angle will effectively prevent the baby from refluxing and spitting milk.
SAFELY BY YOUR SIDE: Our Infant bed has a detachable sidebar that can easily attach to the parent's bed. It's very convenient to take care of the baby and have parent-child interaction at night.
Easy to Carry: The compact carry bag design allows you to place it in the trunk of your car while traveling thus reduce the burden of travel. It is lightweight and easy to carry. Simply fold it, pack in your travel bag and get ready to go!



Product Details

Package Dimensions  39.37 x 22.6 x 5.31 inches
Date First Available  October 07, 2020