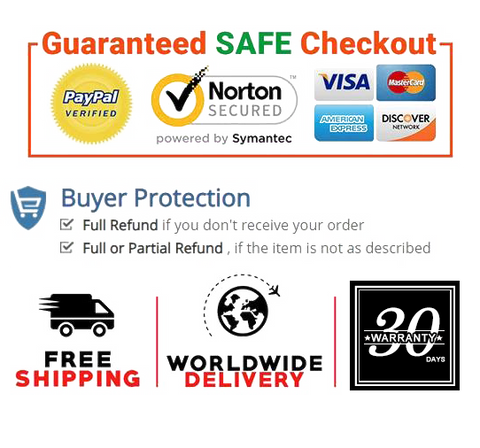 Perfect For : Bruxism, Teeth Grinding, Sports, Teeth Protection for Athletic Athletes, Whitening Tray. Great for kid, youth, adult if they clench, grind, or bite their teeth at night, daytime, nighttime. Our guards or nightguard are a perfect solution for everyone.
One Size Fits All & Customizable : May be molded and worn on upper (top) or lower (bottom) teeth. Our BPA free and Phthalates free premium grade supreme quality teeth protectors for dental purposes are trimmable to fit any mouth sizes.
Comfortable & Safe : Made of a moldable material, GXQ teeth protectors for dental purposes guards custom fits to accommodate any mouth size.
At the initial stage of wearing, the wearing time should not be too long. It can be gradually increased and gradually adjusted. For example, at the beginning, wear it for 2 minutes for the first time, 5 minutes for the second time, 10 minutes for the third time and half an hour for the fourth time. Slowly increase the wearing time. Adjust the time according to your adaptive ability.
Risk Free: Consumer satisfaction is of the utmost importance to us. If you are not satisfied with the product, please contact us for a satisfactory solution.
Product Details

Item Weight     5.9 ounces
Package Dimensions     4.8 x 3 x 1.8 inches
Date First Available     December 17, 2020