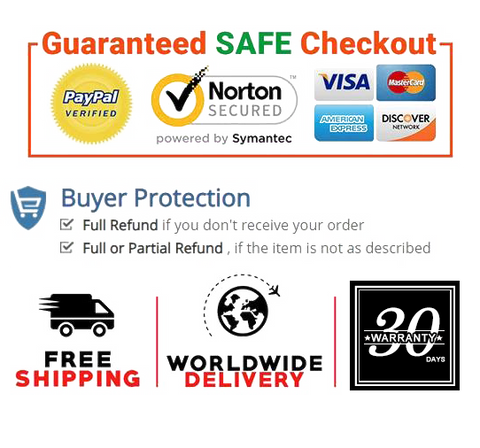 Avocado Plush Throw Pillow——This plush toy made of soft cotton.The size is perfect for cuddling,with a sweet expression you'll fall in love it.
Suitable Size——A 13-inch stuffed avocado is perfect for kids. If you give it to your wife or mother, GuruVelvet stuffed and plush toys would be perfect.
Cute Fruit Stuffed Doll——Boys & girls of any age will love these cuddly characters for Satisfy their imagination, pretend play, as nap time companion , Vent your anger or even soothing fears of the dark.
Fashion Friends——It looks like a delicious avocado. Fashionable color matching, lovely expression. When you see it at first sight, please embrace it immediately to show your love.
A Loyal Follower——You can take it anywhere, movie theater, children travelling on cars or airplanes, As a gift to a girl friend or mother, be used as a pillow when camping or appear on the desk to accompany you to study. It will be with you forever.


Product Details

Item Weight     1.6 pounds
Package Dimensions     9.61 x 6.06 x 4.09 inches
Date First Available     January 04, 2021