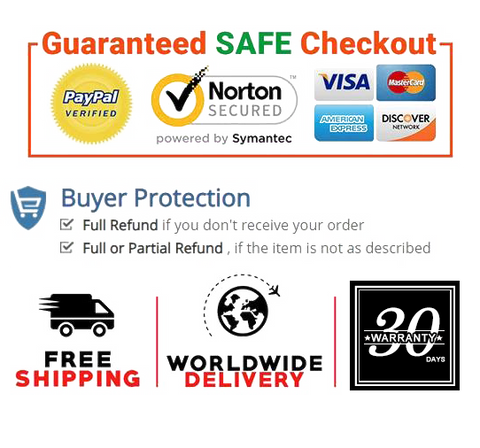 INVEST IN DURABILITY: Open that bottle of wine faster than ever with a pull-lever corkscrew designed to last. Unlike other rabbit wine openers made using cheap plastic, we've designed ours using real, heavy-duty metal.
- EFFORTLESS WINE OPENING: Get that cork out in seconds. The Gukichin rabbit corkscrew wine opener doesn't just make the process simpler, it makes it smoother too. While others easily jam, ours stands out with a high-quality mechanism to make wine opening a treat.
- STRIKING ELEGANCE: This is more than just a wine cork opener, it's a statement of exquisite style.
- BUY RISK-FREE: Reach out to us in case of any issues and we'll do all we can to make you smile.



Product information

Package Dimensions   4.33 x 2.55 x 0.78 inches
Item Weight   2 ounces
Date First Available   September 01, 2020