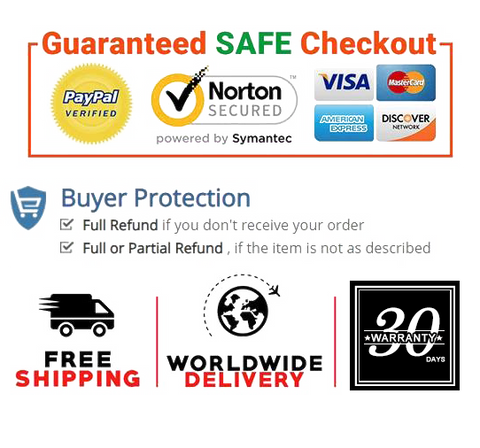 Superior clean: Do you think traditional toothbrushes are not effective?Compared with traditional toothbrushes, the ability to remove tartar between the gum line and teeth can be up to 10x greater.
Special material: The brush head is made of TPU, which is resistant to oil, easy to dry, harmless to the human body, and does not contain BPA.Harmless to human body.
Design: This silicone toothbrush has only about 100 bristles, This design and material prevent any damage from being done to the enamel of your teeth when removing plaque.
Individual packaging: Each toothbrush head is individually packaged, which ensures that the toothbrush is well protected from transport and can be easily redistributed.
Quality Assurance: Includes 4 x silicone toothbrush. If you're not happy with any of our products, we'll make it right and process refund for you.

Product details

Package Dimensions   7.3 x 3.6 x 1.1 inches
Item Weight   3.6 Ounces
Date First Available   January 01, 2021