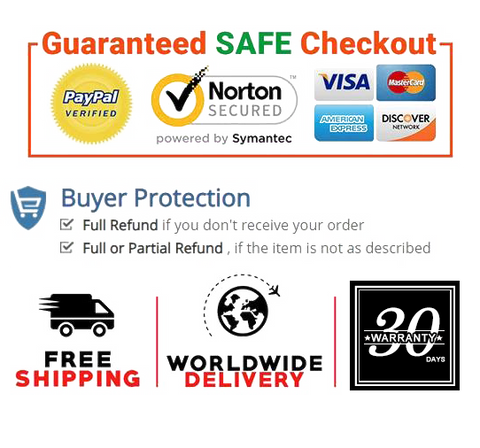 NO IRRITATION Pet Shampoos - Keep your Pet smelling great and natural for days with Groei oatmeal pet shampoo. Perfect for pet with sensitive skin.
MADE WITH PET-SAFE INGREDIENTS - Your healthiest pet shampoo option is here. A hypoallergenic soap that's made only from pet-friend and vegan ingredients. Free from harmful chemicals that can hurt your lovely pets.
SILKY SMOOTH PET COAT - Achieve that beautiful fur that will surely fetch compliments from other pet owners. Our pet shampoo only requires one lather to achieve that silky, so soft and healthy fur that lasts for days.
REMOVE FOUL ODORS INSTANTLY - Compared to other pet shampoo for smelly dogs flooding the market, Groei pet shampoo removes foul odor without having to wash your pets multiple times.
Groei's PROMISE - Keep your pet smelling fresh and itch free by ordering our best selling pet shampoo today. We guarantee the happiness of your furry loved ones with every use of or hypoallergenic pet shampoo. If for some reason you are not satisfied, simply return the products to us for a full refund, no questions asked.



Product Description

Groei pet shampoo is 100% free from harmful chemicals that can hurt your furry family members. Keep your pets clean, happy and healthy with a shampoo that's vegan and cruelty-free.



Product details

Manufacturer     Groei
Product Dimensions     8.35 x 2.52 x 2.44 inches
Item Weight     14.89 Ounces
Date First Available     April 20, 2020