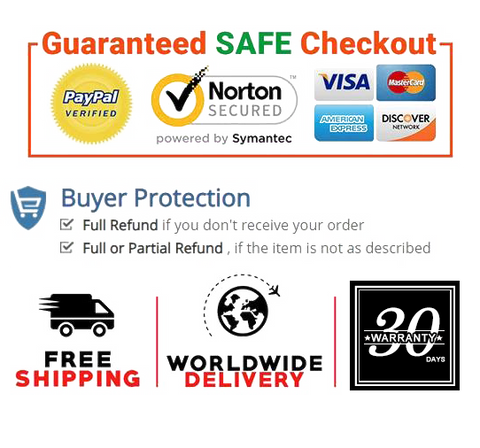 [Intuitive design update] Separate 360 ​​° base; Precise temperature control; Automatic shutdown function; Handle the most comfortably; 304 stainless steel heating plate; Heat resistant ceramic body; Wireless electric kettle.
[Boils water quickly and safely] Features a 1500 watt heating element that quickly boils water faster than a microwave oven and safer than a boil-protected stove.The 1.7 liter ceramic electric kettle provides around 8 glasses of water throughout the day.
[Get the perfect drink] The spout is ideal for controlled pouring,essential for gourmet press coffee and tea.It also helps eliminate the possibility of dangerous spills.
[Easy to clean and store] A hidden heating element means you never have to worry about cleaning.The kettle is designed with a wide mouth for easy cleaning and filling,even the minimum and maximum fill lines are marked for 100% certainty.Boil water safely.When not in use,the power cord can be stowed on the power stand without taking up too much space.
[100% Satisfaction Guarantee] Don't worry about quality problems.If you have any questions or problems,please feel free to contact us and we will do our best to help you.


Product description

Features
Quickly:boil quickly in 5-6 minutes
Safely:dry boil protection
Get the perfect cast :Easy to pour
Low noise
Easy cleaning
Tips:
Please to wash with water for the first time
Do not exceed the maximum water level line
Unplug the power cord when not in use for a long time
Please take care of the baby to keep it from being scalded by boiling water


Product information

Product Dimensions     9.3 x 9.3 x 11.8 inches
Item Weight     3.29 pounds
Date First Available    October 01, 2020