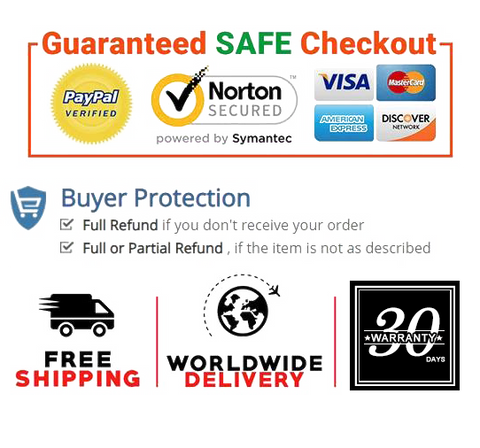 【EXCELLENT CHOICE FOR PHONES, TABLETS, COMPUTERS & PLAYERS】 Listening at home or work, Greatarmo earphones are compatible with all 3.5mm audio cable jack smartphones and tablet devices, including the full range of Computers, Laptops, Tablets, Chromebooks, Phones, MP3 MP4 Players, digital cameras, camcorders, and portable DVD players and other devices that include a 4 conductor 3.5 mm audio jack.
【Comfortable Snug Fit Earbuds】 Ergonomically designed earbuds for comfort during extended listening sessions, less likely to fall out even when you are running, hiking or jogging.
【Built-in Microphone & Volume Control 】 1-button remote allows you to make and receive hands free phone calls. Slide button for easy volume control. Round cable helps prevent tangling when the headphones are in your bag.
【Balanced Sound 】 High intensity listening experience with crisp, clear sound. Greatarmo Earphones design directs sound into the ear to provide deep bass and extended frequency response.
【Portable Headphones】 Offer sleek style and an excellent on-the-go choice for keeping you in sync with sound that inspires.


Product Details

Item Weight     2.19 ounces
Package Dimensions     6 x 2 x 1 inches
Date First Available     July 28, 2021