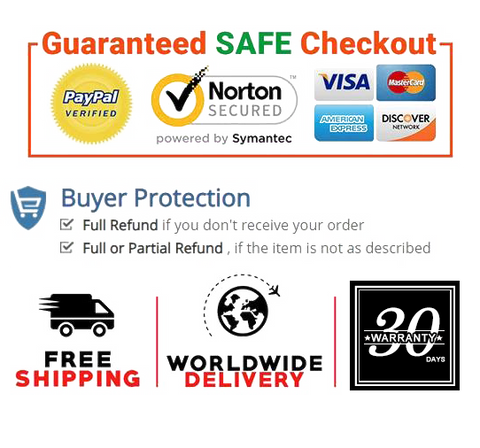 100% Cotton
Made with skin friendly 100% ORGANIC COTTON and 400+ thread count
Perfect for room temperatures 63-73°F
Available in sizes 2-12 months (31.5 IN) 8-24 Months (35 IN) 2-4 Years (41 IN) 4-6 Years (49 IN). Measurement is from shoulder to toe
AWARD WINNING Sleep Suit Bag converts from a wearable blanket Sleeping Bag to a Sleep Suit with legs using zippers. There are grip pads on the feet for little walkers and fold over mitts on the sleeves for warmth
A SAFE way to keep baby warm without the need for extra blankets!

Product description
A safe way to keep baby warm without the need for extra blankets! This 2 IN 1 Sleep Suit Bag converts from a wearable blanket Sleeping Bag to a Suit with legs using zippers, making the transition from crib to stroller an easy one. Also perfect for little walkers. The 2.5 TOG Sleep Suit Bag is designed for Winter temperatures between 63° and 73°F. It is made with a beautifully soft and skin friendly Organic Cotton sheeting outer layer and 100% Organic Cotton filling. It also has long cotton fleece sleeves and fold over mitts for warmth. FABRIC: Body Outer: 100% Organic Cotton / Side Panels: 95% Cotton + 5% Elastane / Filling: 100% Organic Cotton The Sleep Suit Bag is available in sizes: 2-12 Months - Product Length 31.5 IN, 8-24 Months - Product Length 35 IN, 2-4 Years - Product Length 41 IN, 4-6 Years - Product Length 49 IN. CARE INSTRUCTIONS: Gentle cold wash / Cool tumble dry / Moderately hot iron / Dry cleanable.



Product information

Size     2-4 Year
Color    Pebble
Fabric Type    100% Cotton
Item Weight     650 Grams
Item Weight    1.43 pounds
Date First Available    July 13, 2020