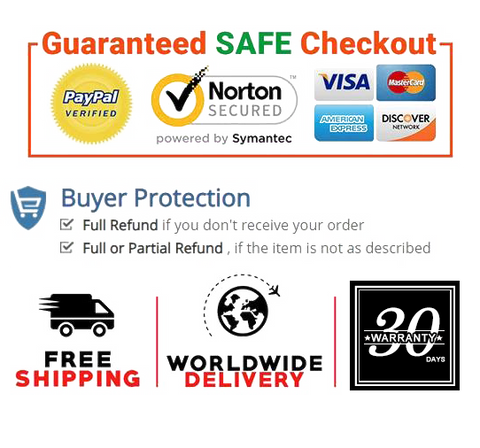 100% Absorbent & Waterproof Thin Bed Mattress: Gobehebe mattress protectors with waterproof 100% premium TPU layer, It will be your best protection to avoid nighttime accidents, liquids or stains. Mattress Protectors are super soft quilt with 100% polyester to promptly absorb any liquids.
Breathable & Soft Surface Fabric: Made with 100% polyester fabric and filling-in to support mattress pads that are soft and durable better than other materials. The spring back well after washing - reduce the unwanted noise and movement to disturb your sleep at night.
Perfect Fit & Long Skirt: Twin size 59" X 78". No matter how you move on the bed this pad will keep neat all the night. No worry of a messy bed anymore.
Wash Durable and Easycare: Neatly stitched for year - round durability for mattress protector that you will be comfier and safer.
Gobehebe's Guarantee: Quality you can trust, if waterproof mattress protector does not meet your needs for any reason, replacement or money back, no questions asked!


Product information

Size   59" X 78"
Package Dimensions   10.3 x 7.8 x 5 inches
Item Weight   1.7 pounds
Date First Available   September 01, 2020